Thia was a funny sign on the building behind us,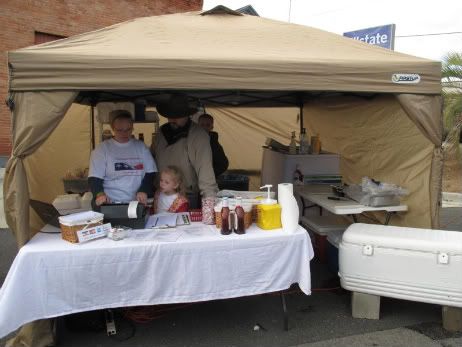 Our BBQ booth,
This was a old Coca-cola cooler, as you can see, AND it was for sale,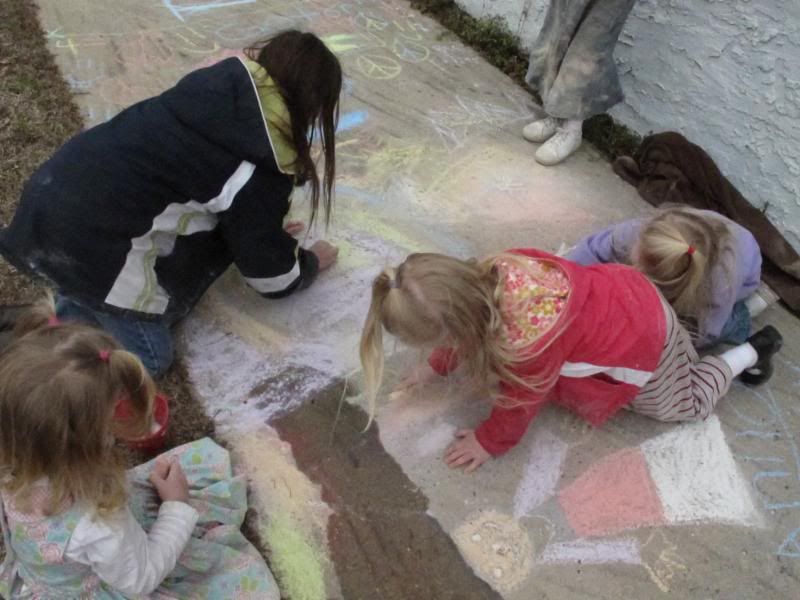 It was my job to watch the little girls, So first they participated in a sidewalk chalk drawing contest,
and they got VERY dirty doing that!! ;-)
Then they made pinch pots. Benna,
Shauna,
Annaruth,
Kyla,
And painted, Shauna and Annaruth,
Benna,
And Kyla,
there was a Mural art, which they did a little, but by the time We got there it was already mostly done,
This was a Chalk drawing that a man worked on nearly ALL AFTERNOON! it was neat to watch him draw it,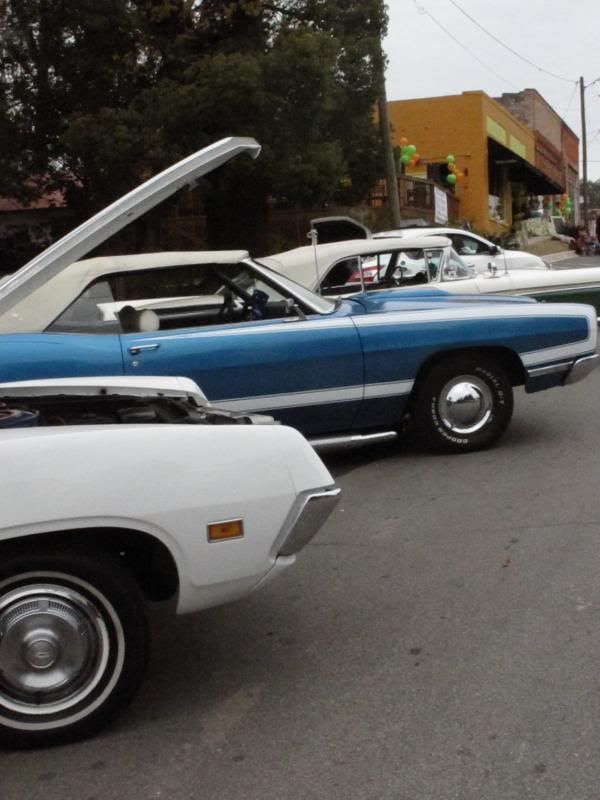 There was a Old car show, (I LOVE OLD CARS!!)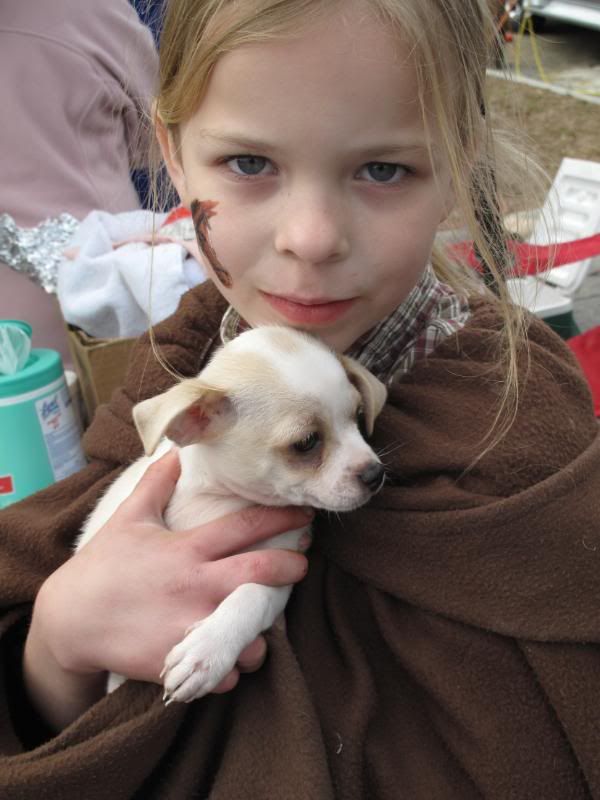 There where SO many dogs!! Chihuahuas to....
....Great Danes! I'm not going to post ALL the dog pictures I took, but there where Poodles, French Mastiffs (THAT was a HUGE dog!), Cocker spaniels, Chocolate labs, and a bunch of other breeds!by the way, That cute Lil Chihuahua in the picture, is now Our puppy.....;-P,
And last of all....a fun car picture I took....Like I said before, I LOVE old cars!
so....there is the Jazz fest pics, Hope you enjoyed!!