Shauna got a merit on this one....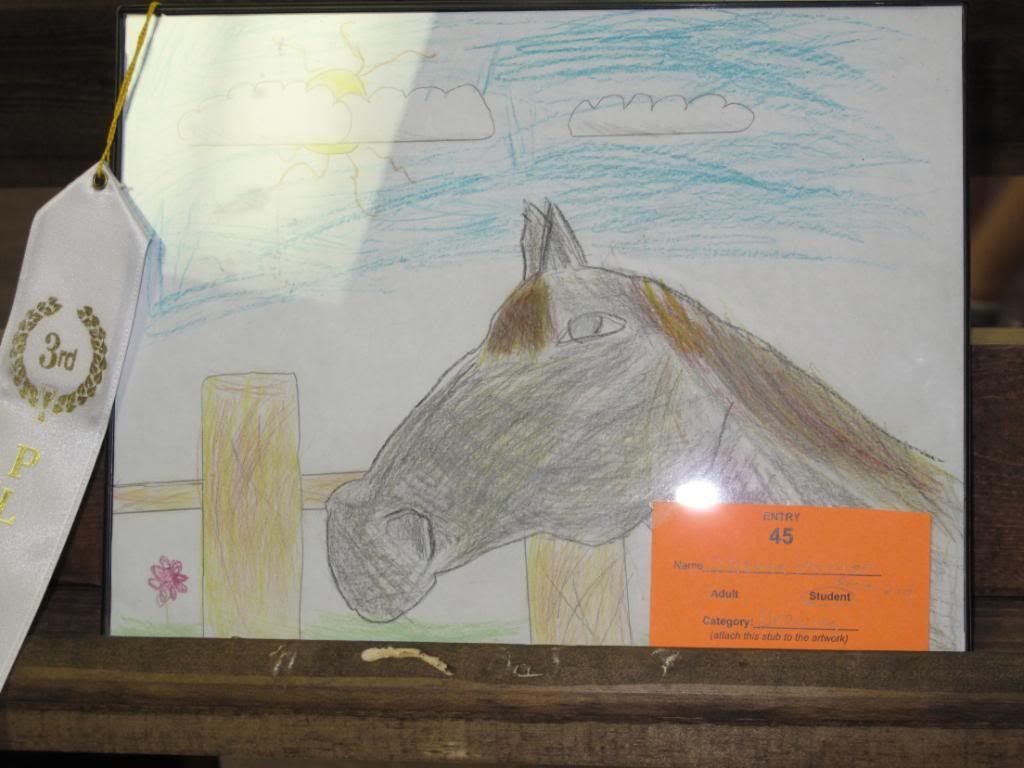 And third place wit this'un,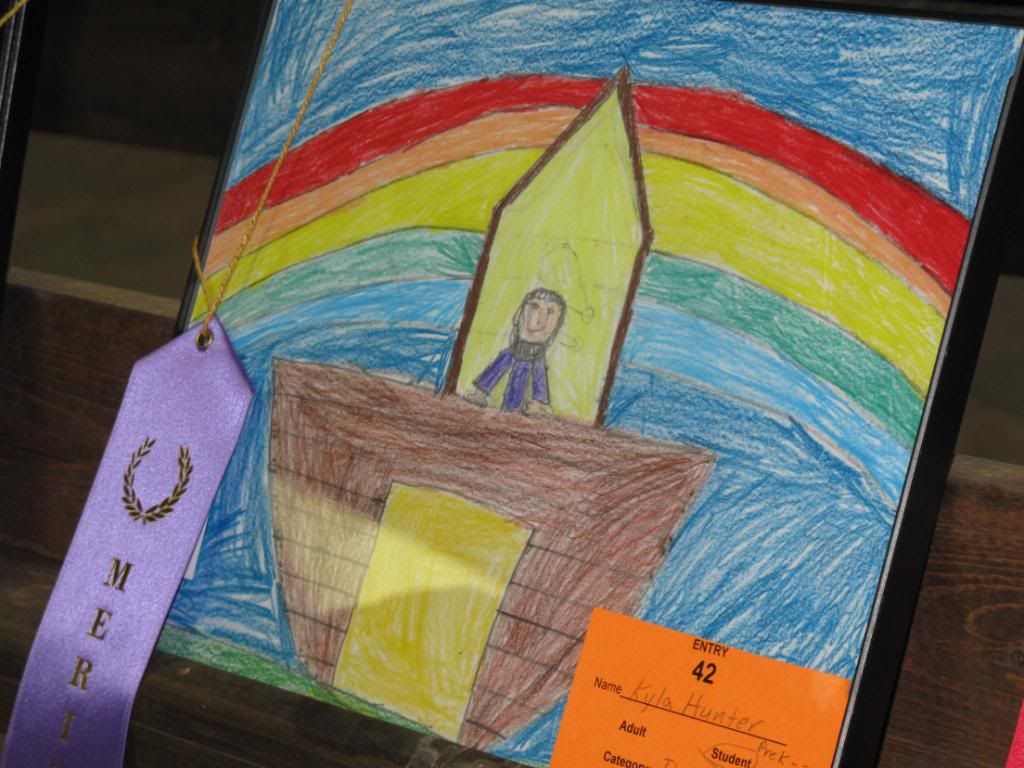 Kyla won a merit wit this,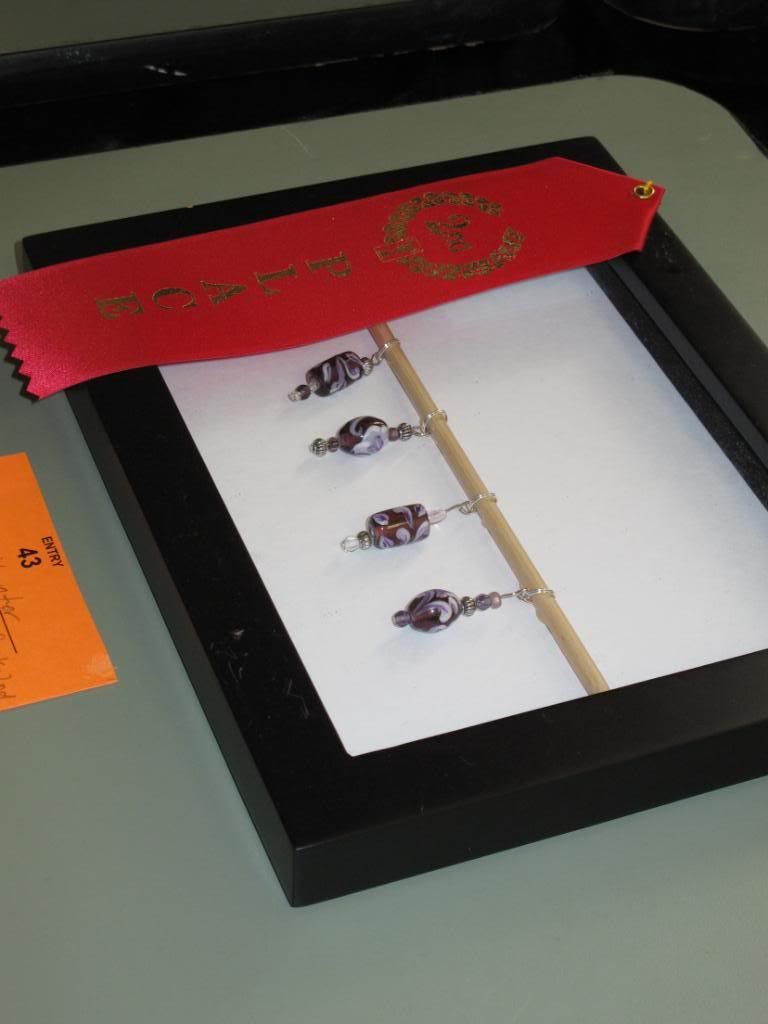 And 2nd place with these stitch markers,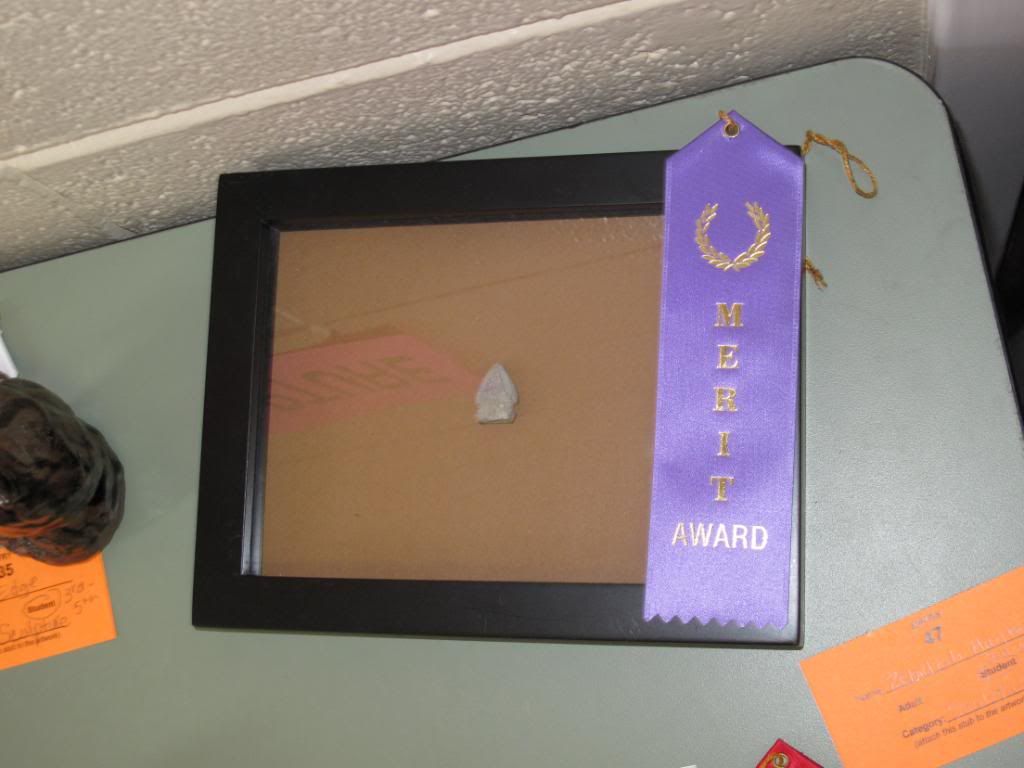 Zeb won a merit on his arrow head,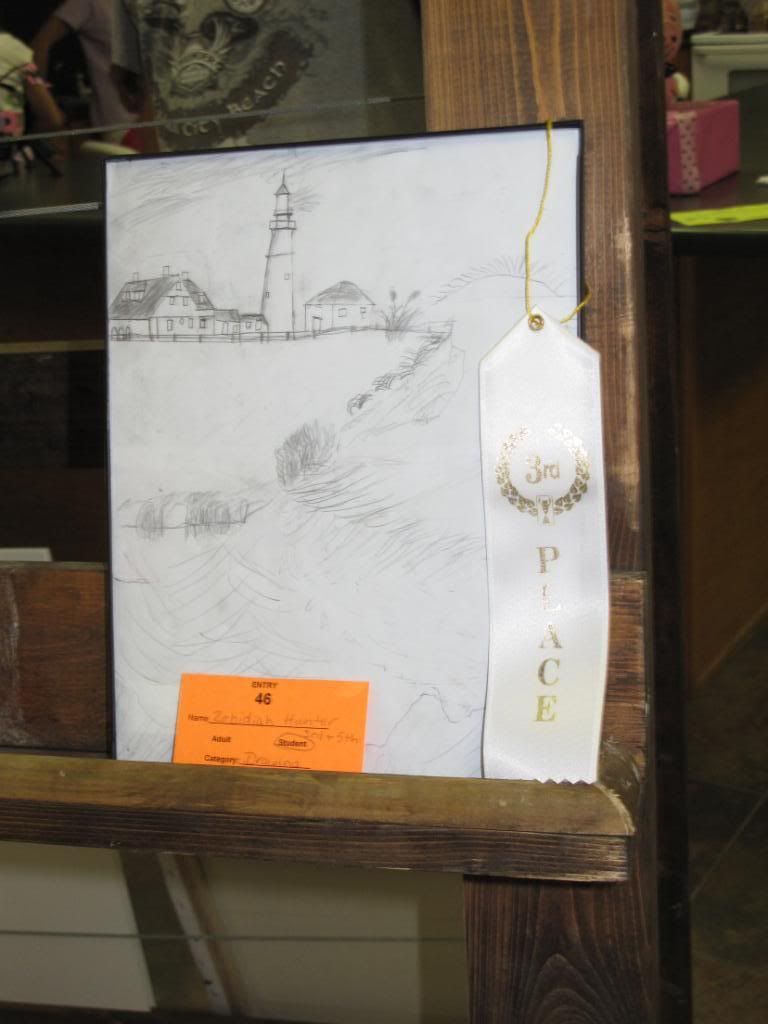 and third place on his lighthouse drawing,
Eva won 1rst place with his re bar knife, We where all very proud of him, For some reason, they put him in the higher grade, (instead of competing against 5th graders, he was against 6-8 graders!) and He still won first place!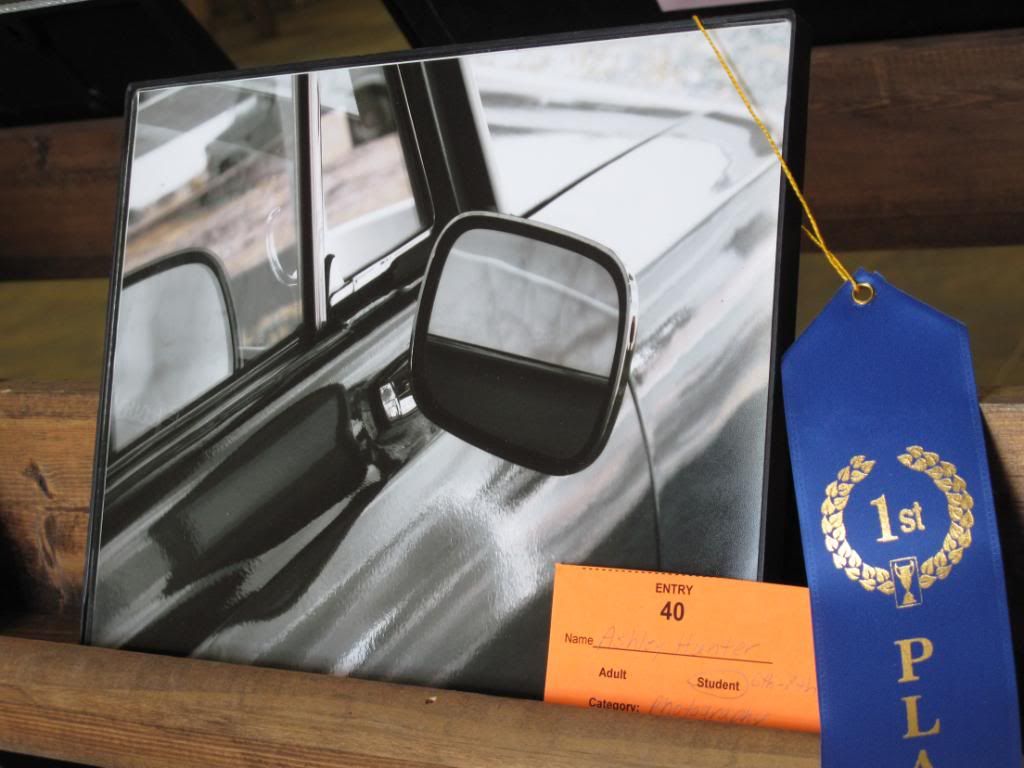 And My 1rst place winner!!
P.S Matt and Jennifer, this is for you guys...