this boy is Weird...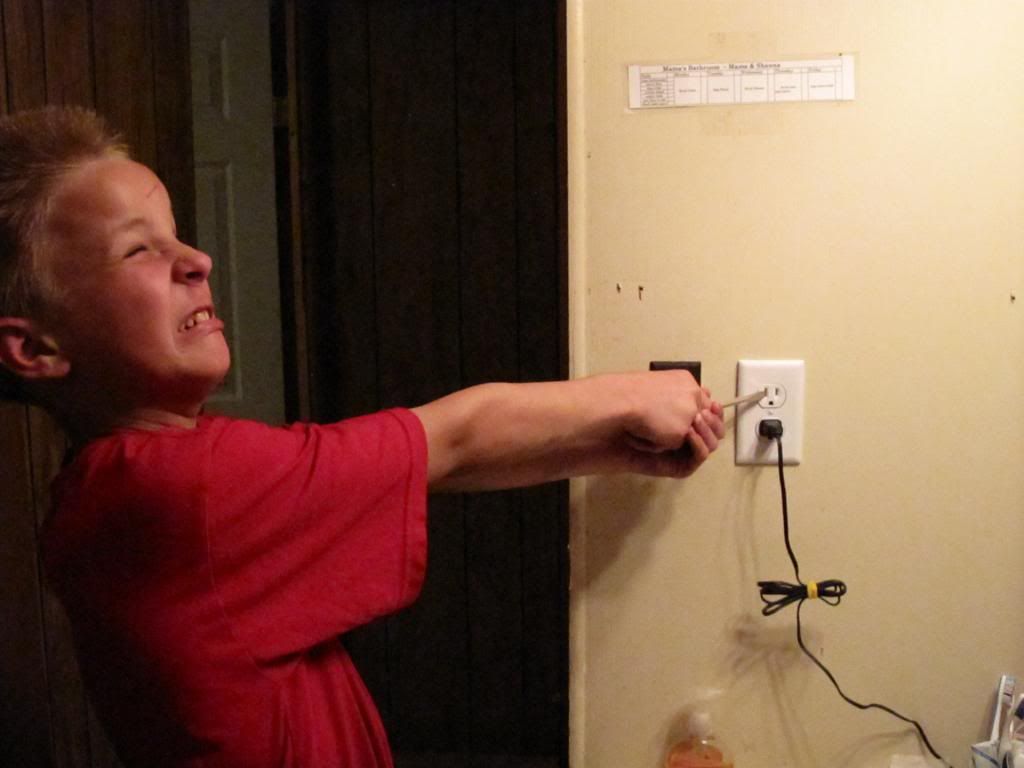 boys xperiment a lot....Hey! Thomas Edison experimented a lot too!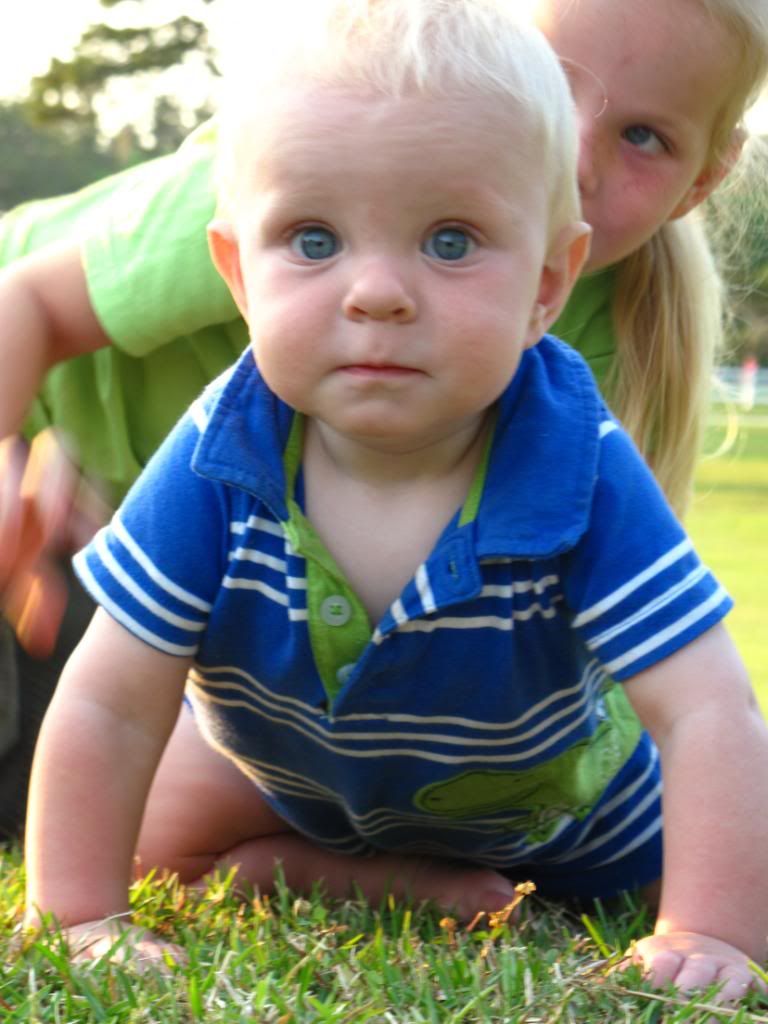 Very serious now!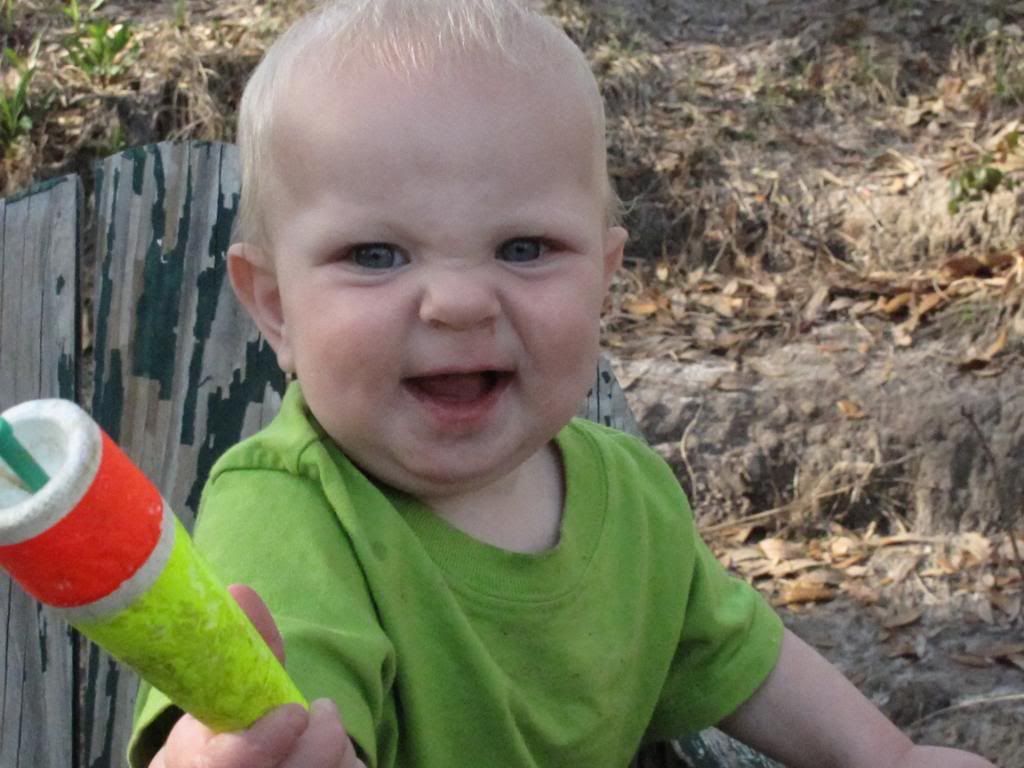 "On guard!"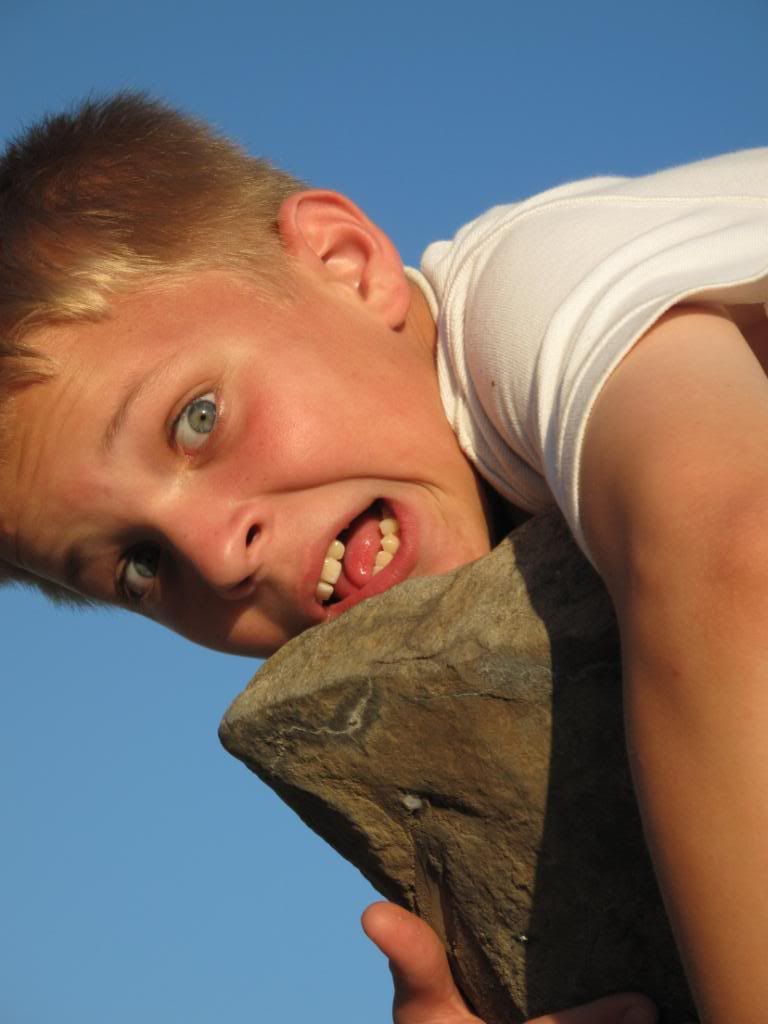 They L.O.V.E heights!
Is this one suppoesed to be some sort of warrior with awesome head gear?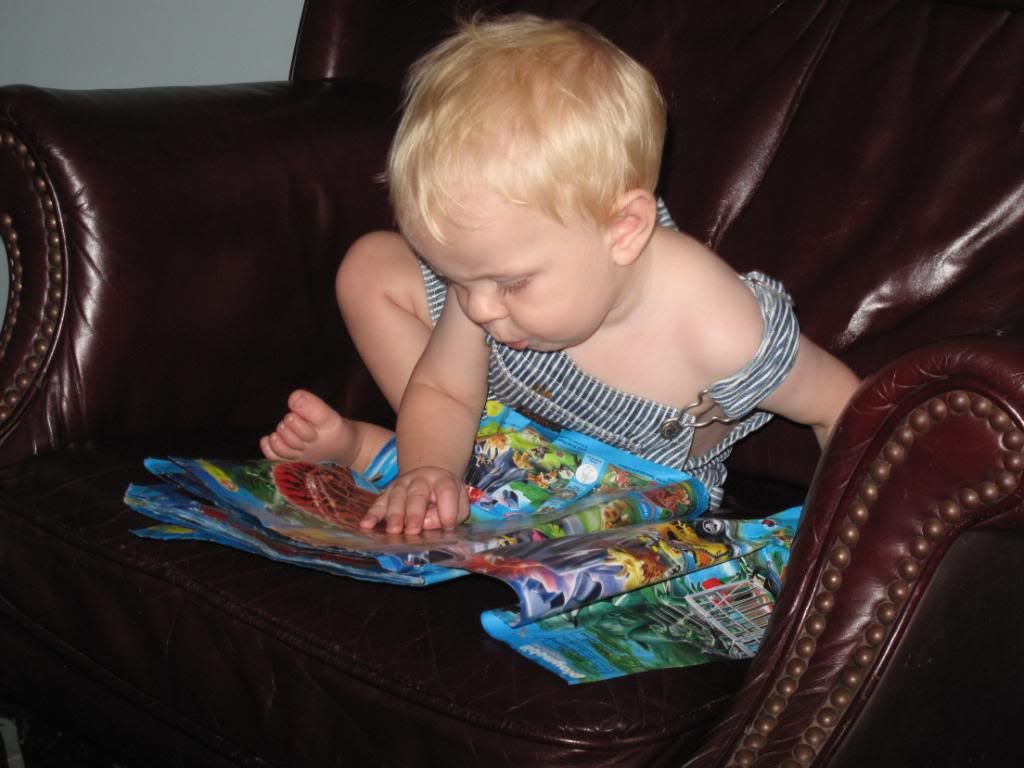 Playmobels...I think all boys like'em!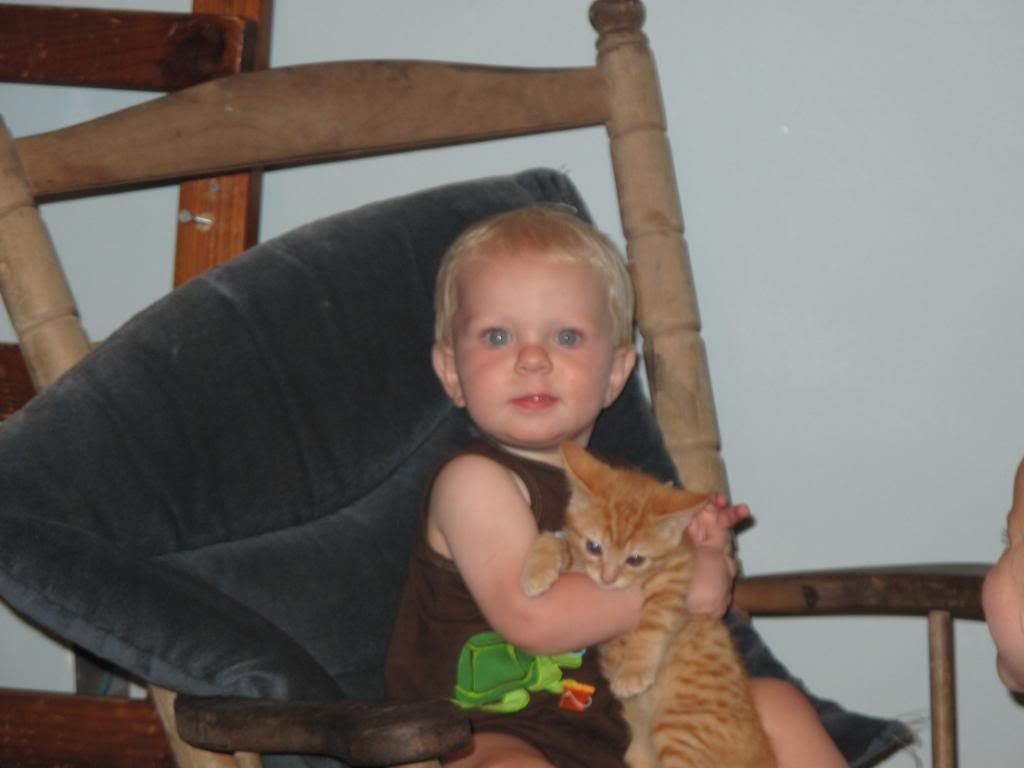 A boy and his Tiger!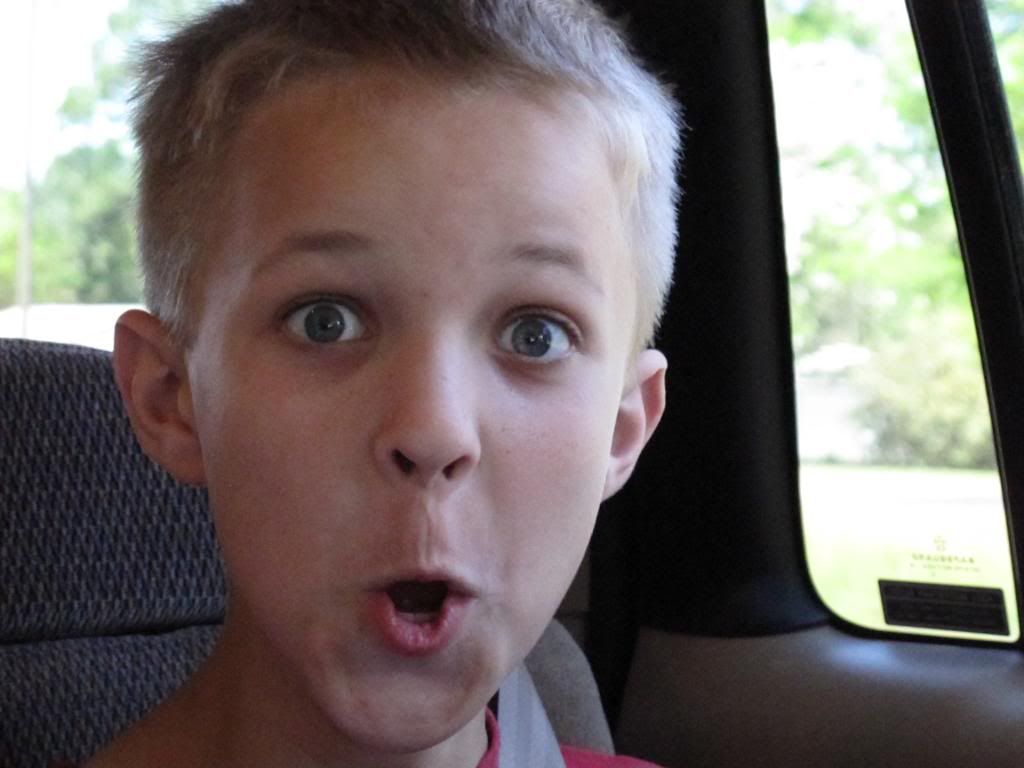 "Oooh! really?"
This one plays us a pretty song...
....and this one bounces all day long!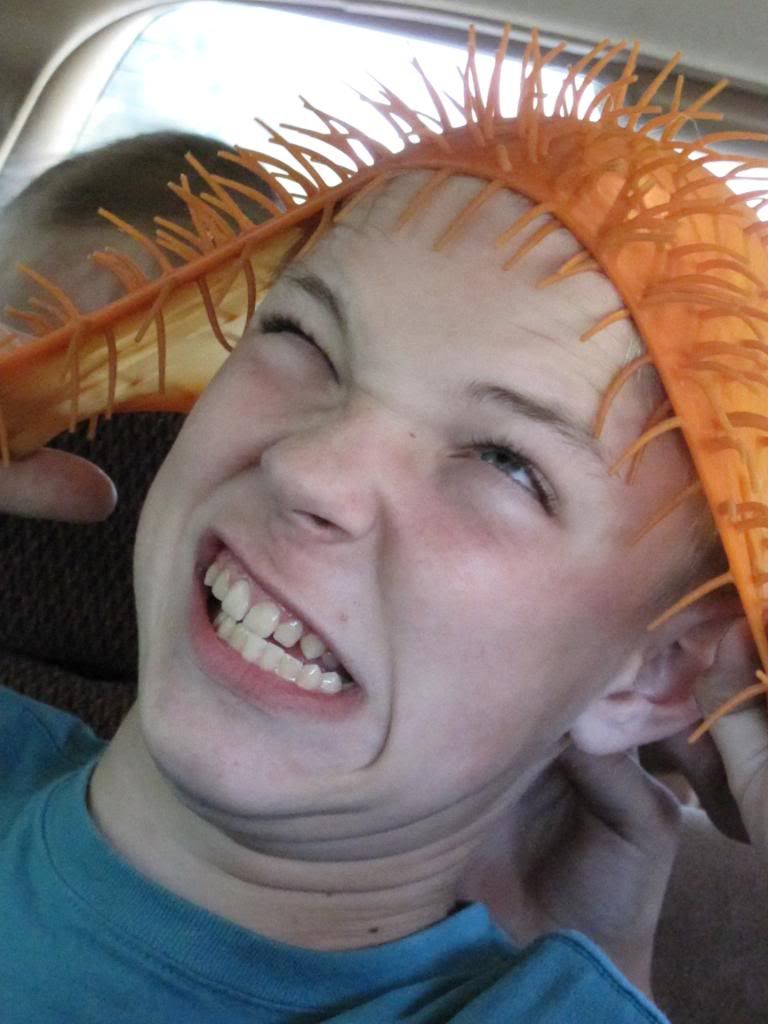 "GRRRR!!!"
Boys are fun,
Boys like blue,
Boys are silly almost everything they do!
Boys will play,
As boys will do,
and I think if you ought to have a silly boys near to you!
Oh, the things My brothers do for the sake of silliness!! LOL!