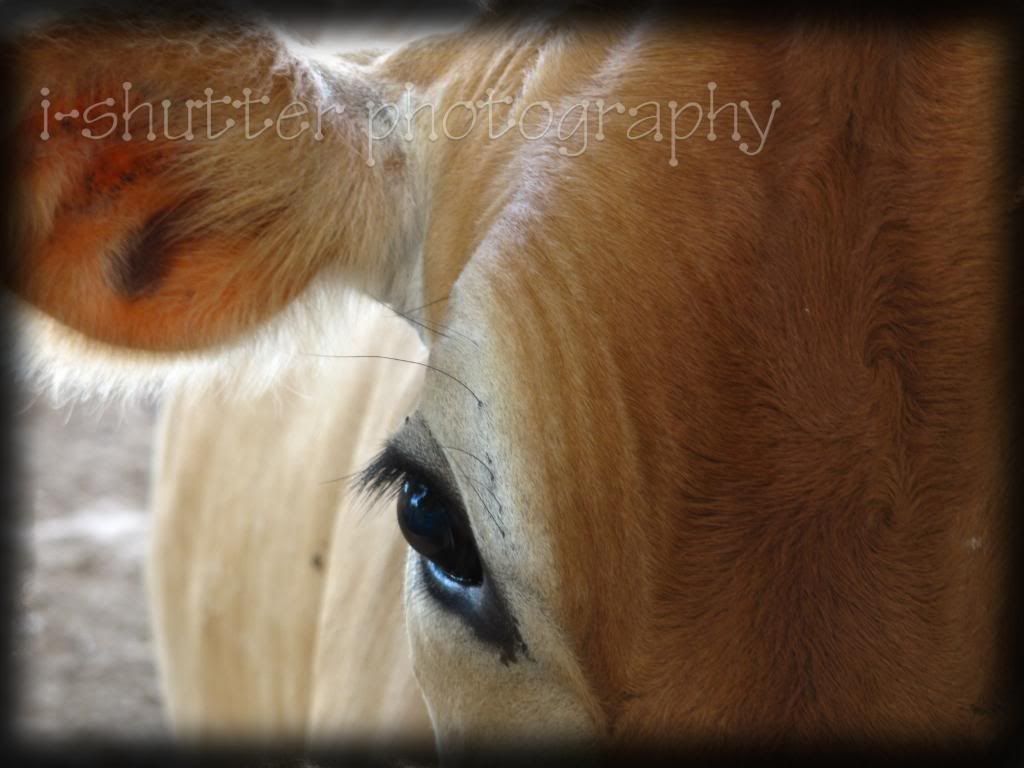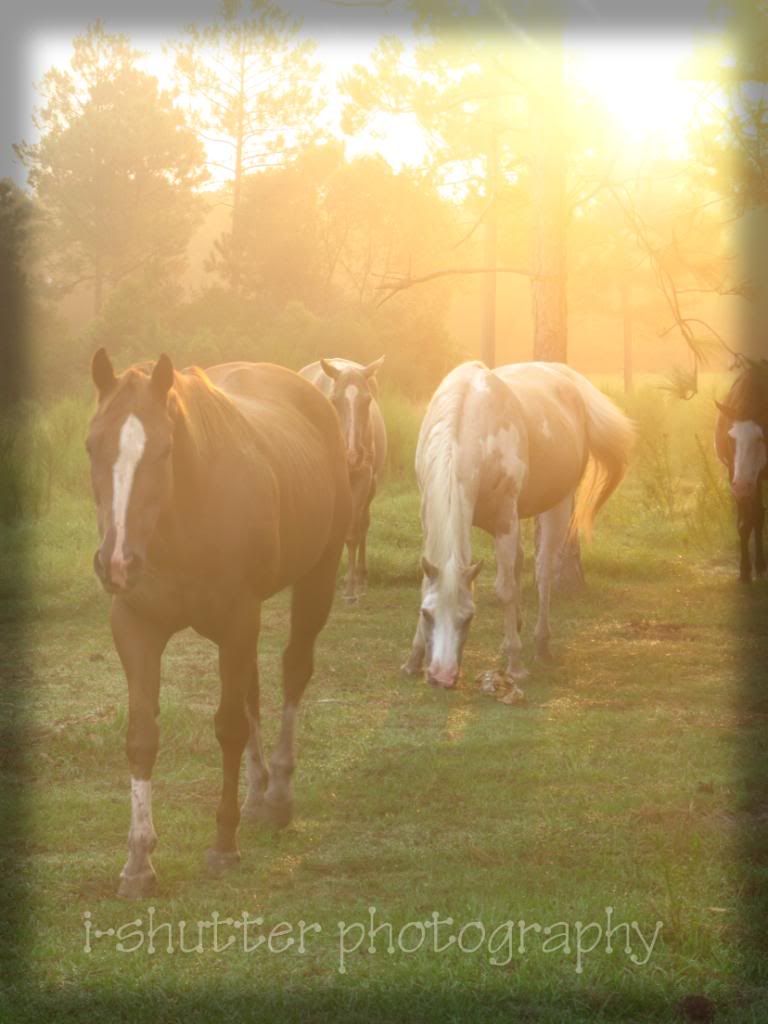 Uggy, Big Mama, Dixie and Winner 4 of 8 horses in the field behind us.
Wild flowers and a book...AH!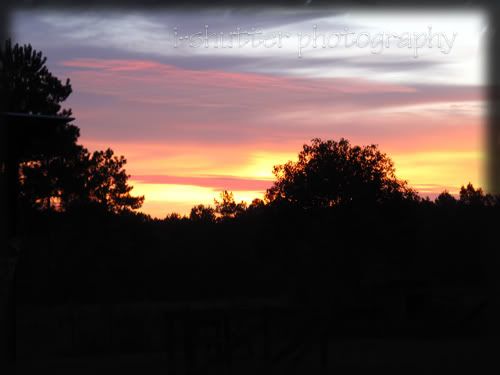 'Sunrise....
Sunset, (Now I'm gonna have The 'Fiddler on the roof song "sunrise Sunset" on my mind all day today -roll eyes- )
I'm hoping to enter in a Photography Contest (if I can ever pick my pictures for it! That is A.L.W.A.Y.S the hardest part!) called '
i keep it rural
' It isn't in age categories....so I'll be going against adults..I might not win, but it never hurts to try!