In the Word F-r-i-e-n-d each letter has its own meaning: F for Fair, R for real, I for intelligent, E for eligible, N for near and D for Dear.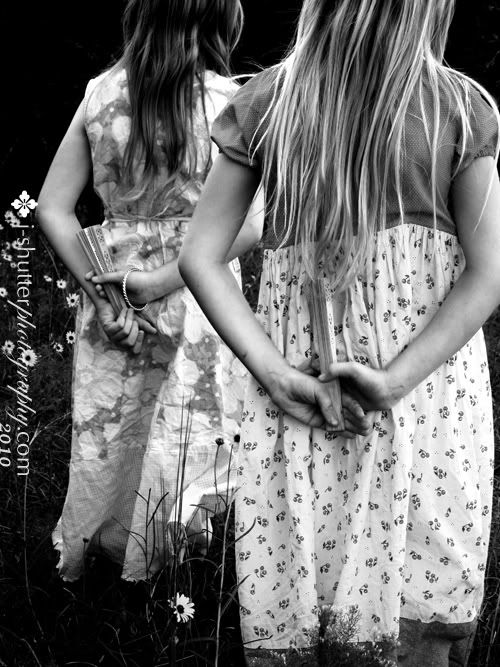 The difficulty is not so great to die for a friend, as to find a friend worth dying for.
~Homer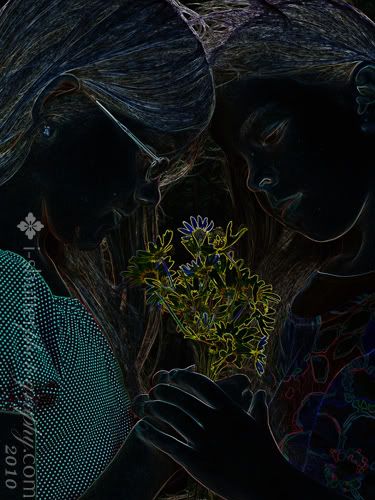 My best friend is the one who brings out the best in me.
~Henry Ford
Lots of people want to ride with you in the limo, but what you want is someone who will take the bus with you when the limo breaks down.
~Oprah Winfrey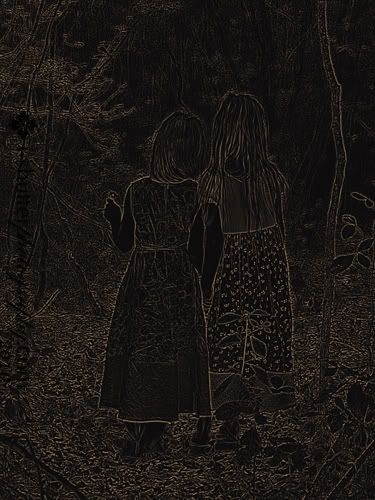 Stay is a charming word in a friend's vocabulary.
~Louisa May Alcott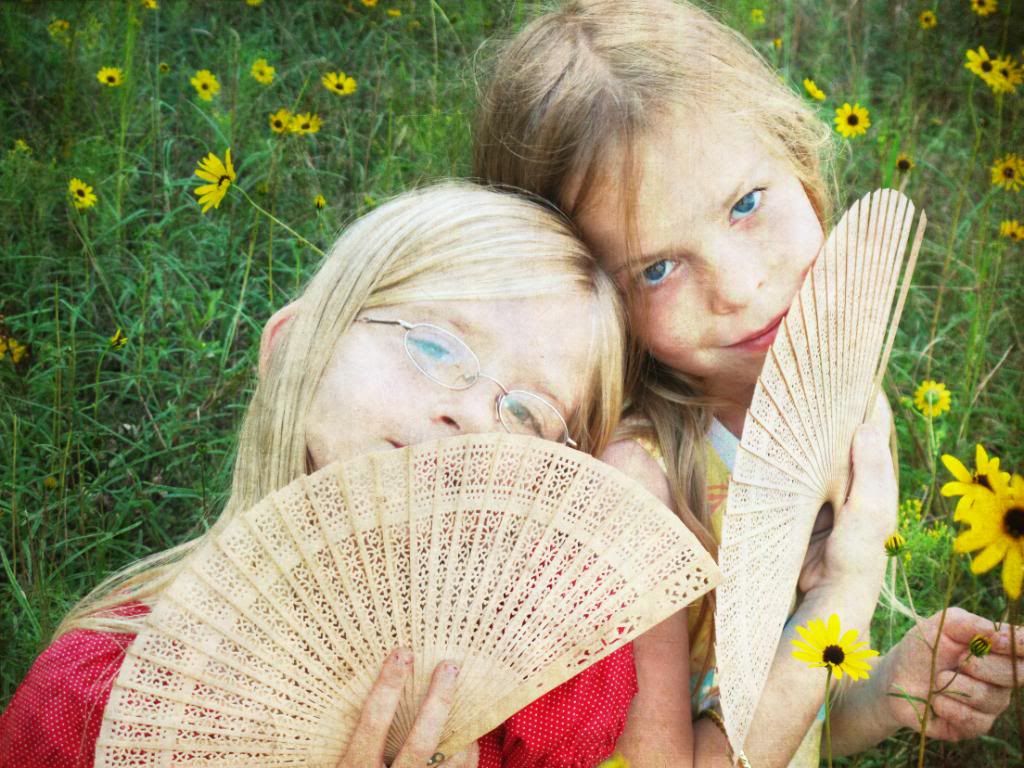 My two beautiful Models are Shauna ( my sister, in the Yellow dress) and Isabelle P. (Shauna's Best friend, in red dress). They are so much alike, both like horses, both love princesses, butterflies, fans, dress up, flowers, and our both very opinionated!